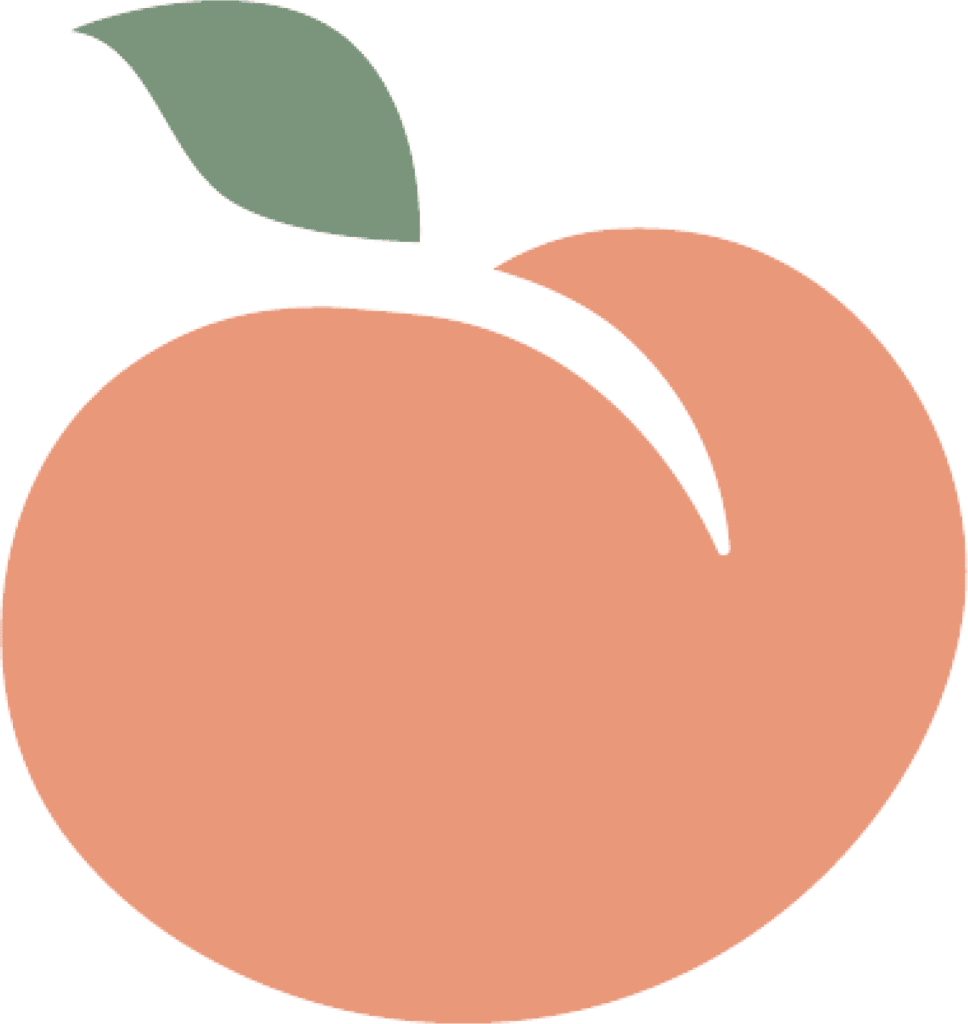 Georgia is a great place to live & do business. Let's keep it that way.
Our continued prosperity depends on a strong business brand and high quality of life that provides an open and inclusive home for all.
We must be diligent and vocal in our support for diversity and inclusion to meet our employees' and customers' expectations.
Attracting the next generation of workforce demands it.
That's why Georgia has been the #1 state in the nation to do business for 9 years in a row.
Georgia's business owners understand the fundamental value that's at the bedrock of our society: We always have to treat others the way we'd want to be treated.
Consider this: Georgia's brand as the best state to do business in has helped us recruit talented workers, generate more investment, create more good jobs, and grow our economy.
We all win when our state can attract and retain good businesses and entrepreneurs.
That's how our communities can grow as vibrant centers of productivity and innovation.
Businesses understand the importance of treating everyone fairly and equally – that's why so many leading companies have policies protecting employees and customers from discrimination.
Join Georgia Business Leaders and Take the Pledge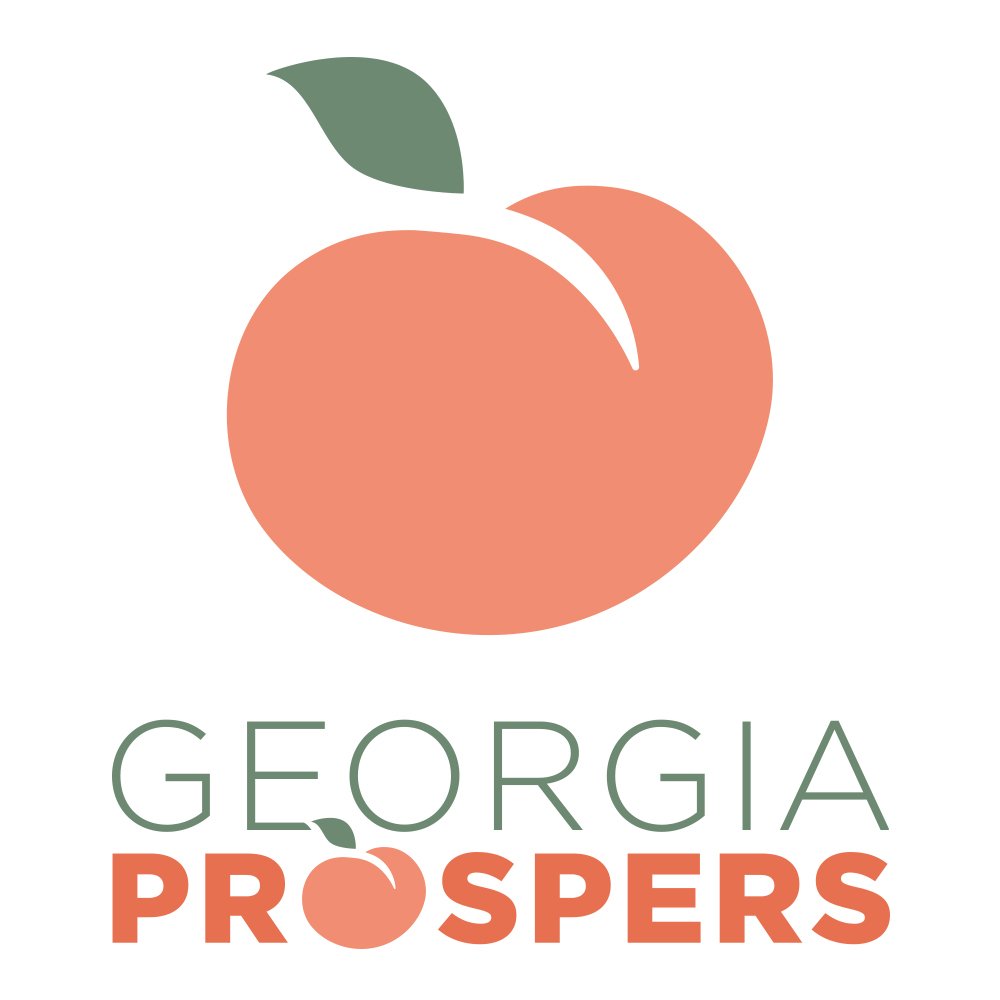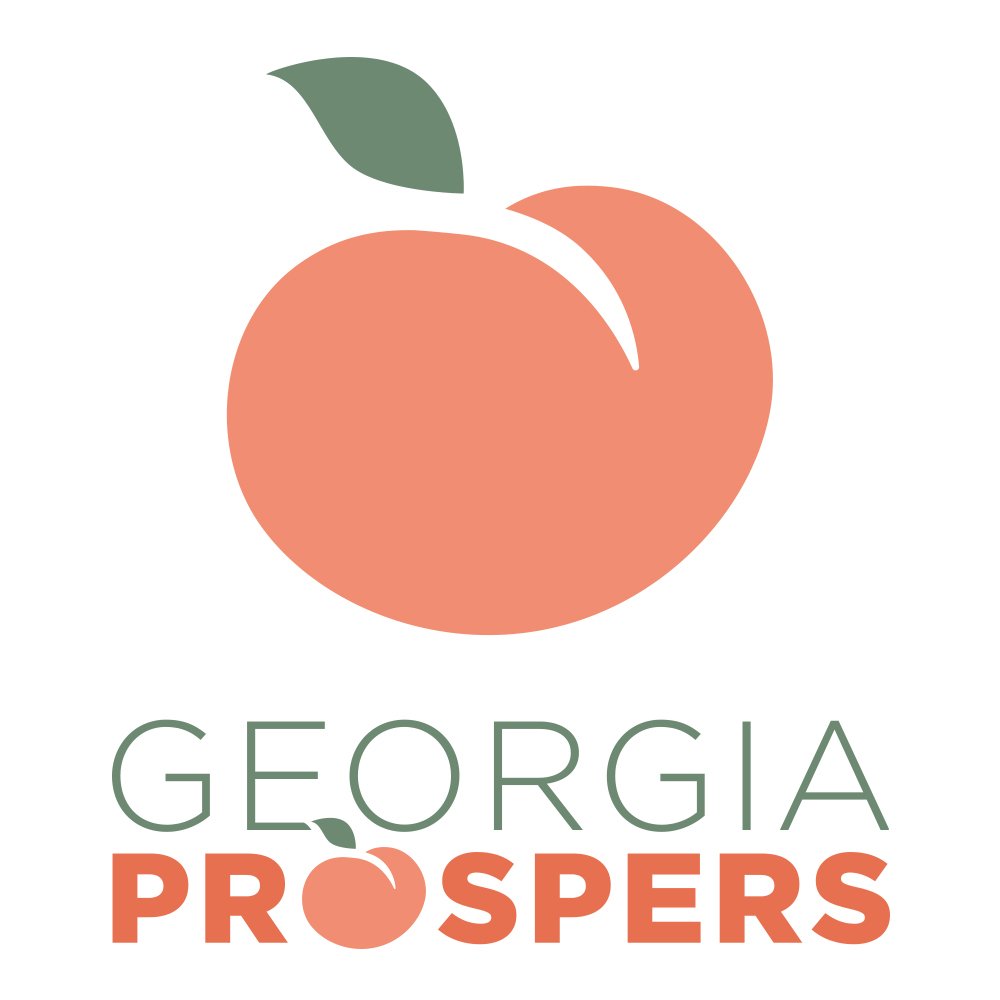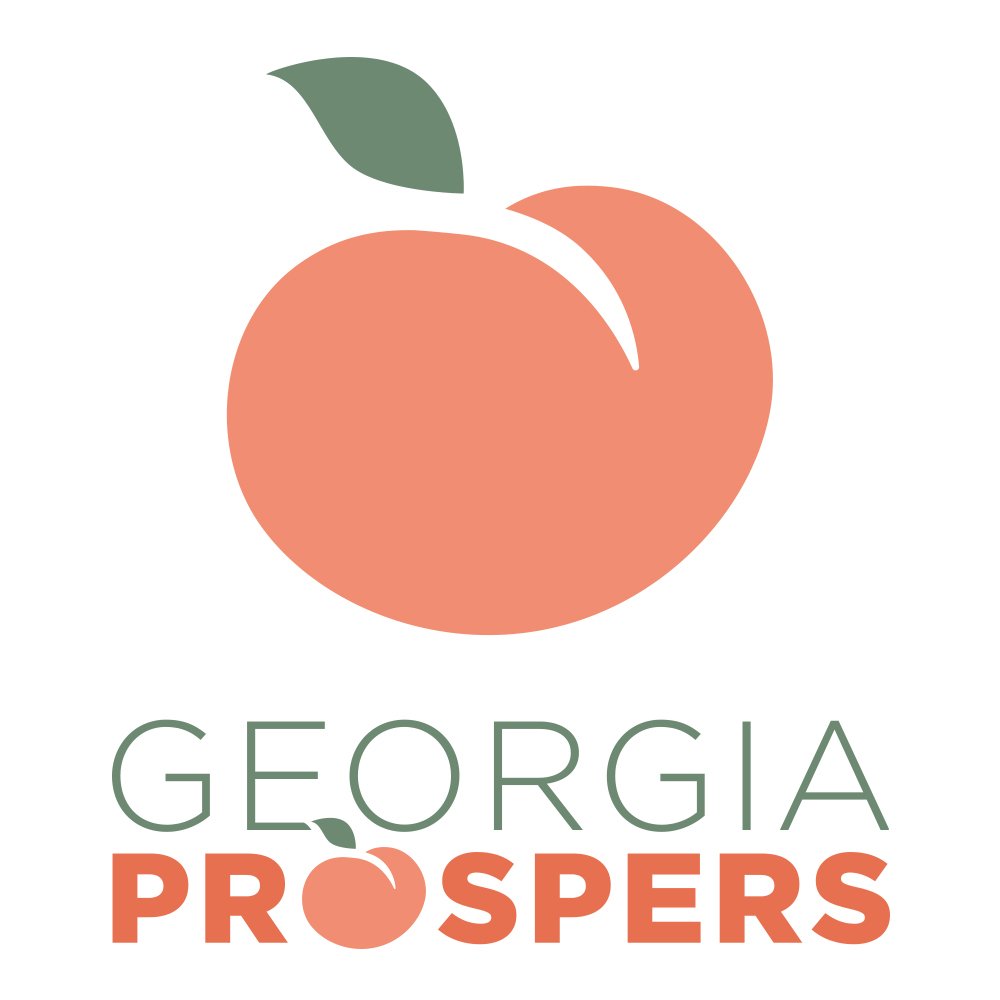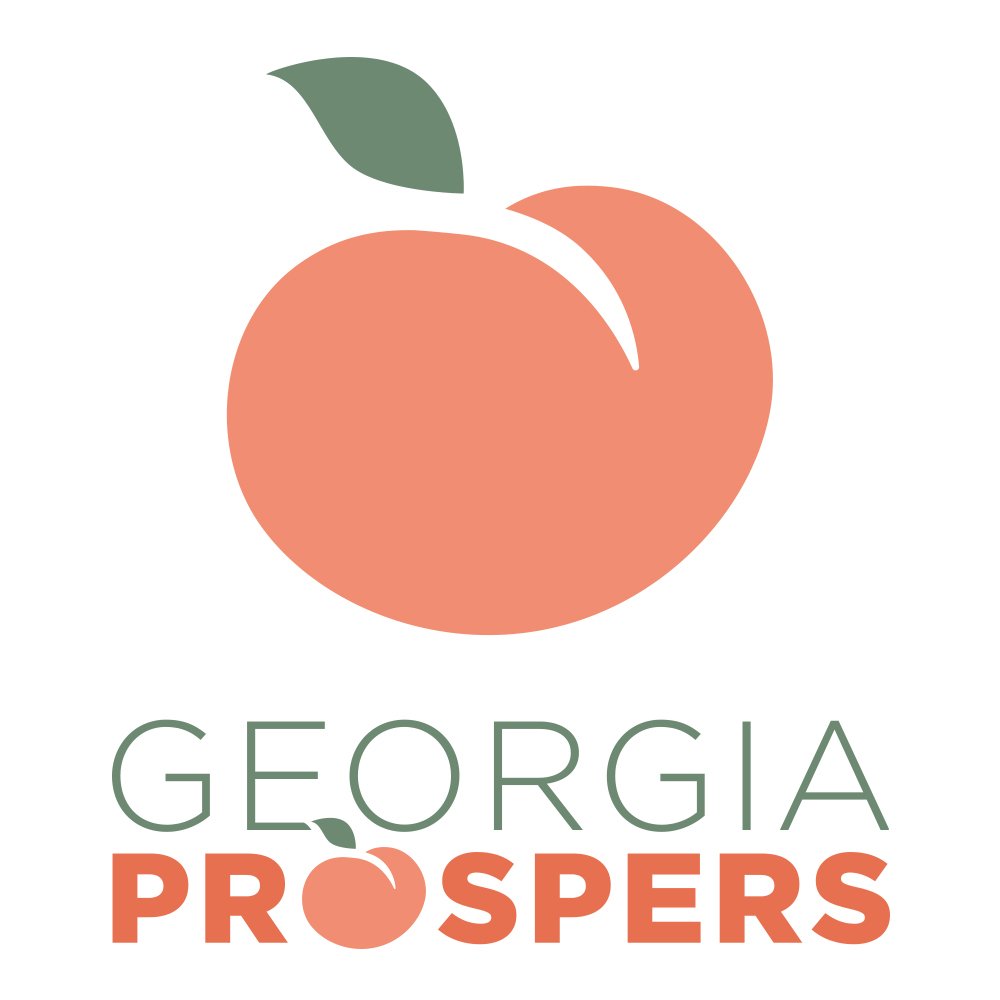 We believe that treating all Georgians and visitors fairly is essential to maintaining Georgia's strong brand as the premier home for talented workers, growing businesses, entrepreneurial innovation, and a thriving travel and tourism industry.
We believe that in order for Georgia businesses to compete for top talent, we must have workplaces and communities that are diverse and welcoming for all people, no matter one's race, sex, color, national origin, ethnicity, religion, age, disability, sexual orientation, or gender identity.
As signers of the Georgia Prospers pledge, we are committed to promoting an attractive, prosperous, and economically vibrant Georgia. A united Georgia is a prosperous Georgia. Take the Pledge!
The mission of Georgia Prospers is to demonstrate that businesses of all sizes across Georgia stand united behind the principle of nondiscrimination as a key to building and maintaining a prosperous state by signing the pledge.